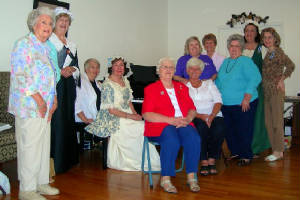 Become a member of the DAR. We are lifelong friends making a difference in our community.
Our email address will be displayed by hovering your cursor here.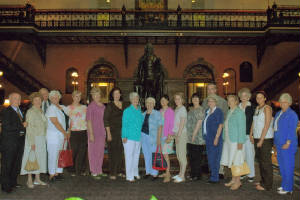 On May 21, 2008 we toured the SC Governor's Mansion, visited the SC Capitol Building, and enjoyed the SC Military Museum. We received a write-up in our local paper, The Berkeley Independent. Click on this link. http://www.berkeleyind.com/results/0528FEdar
Please join us. Contact using the email provided on this website. We look forward to your visit.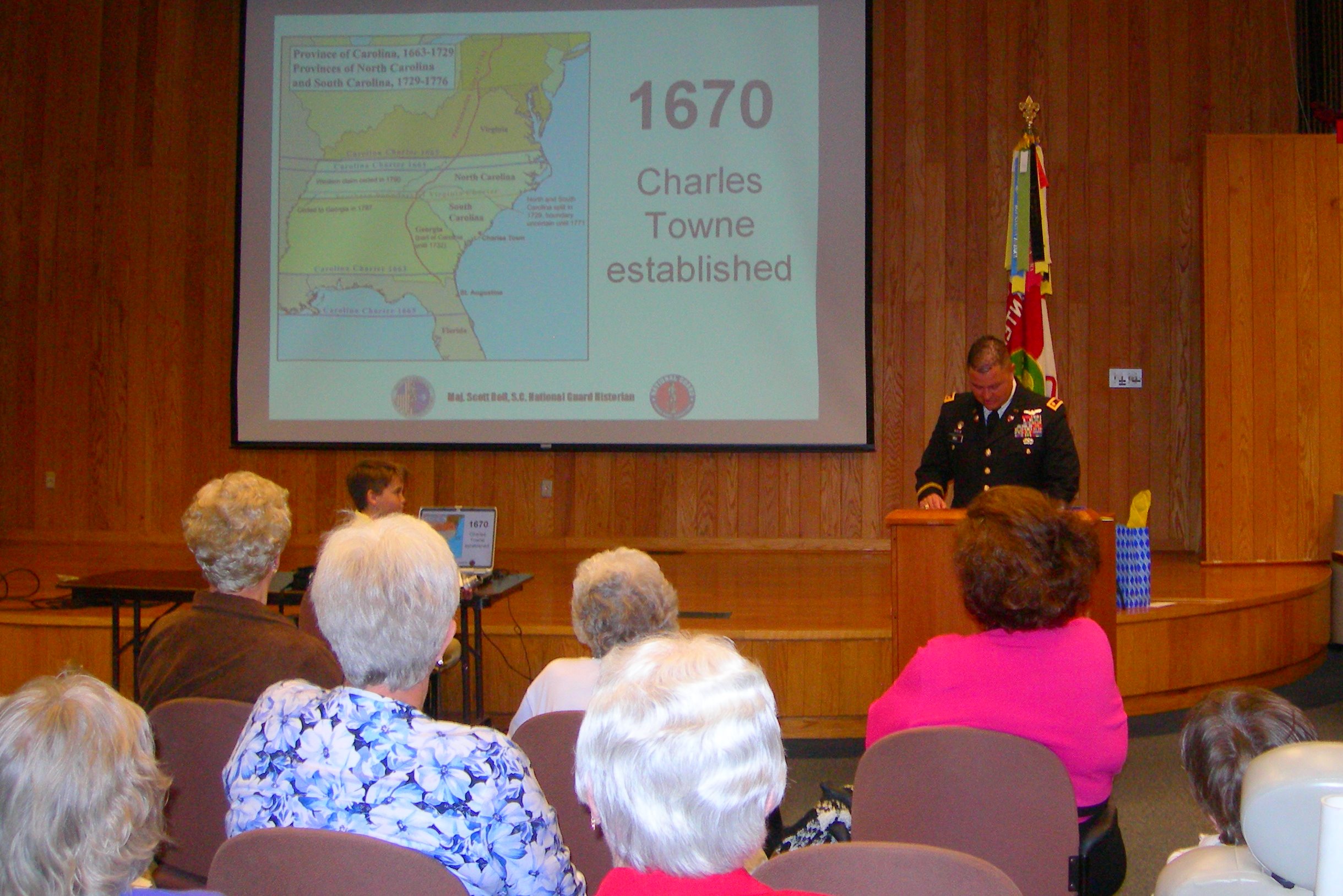 Major Scott Bell of the South Carolina National Guard (SCNG) gave us the history of the National Guard in South Carolina on Nov. 8, 2008. The SCNG has been around since the first settlers set foot on the shores of the Ashley River and founded Charles Towne in 1670. The SC militia was formed to protect the settlers.
We enjoyed brunch at the St. Stephen History Room.
The content contained herein does not necessarily represent the position of the NSDAR. Hyperlinks to other sites are not the responsibility of the NSDAR, the state organizations, or individual DAR chapters.