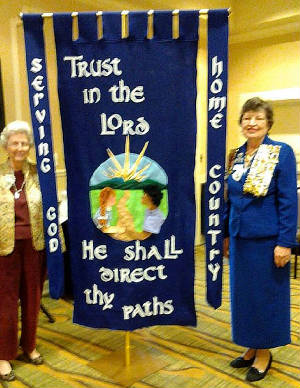 This is the South Carolina State Regent Diane Culbertson on the right. We really appreciate all of the hard work that she does for our State Society!
General Marion's Brigade is proud to recognize exceptional JROTC students in the 7 high schools of Berkeley County!
This year our chapter awarded Good Citizens, Youth Citizenship and Excellence in American History Medals and Certificates to students at St. John's Christian Academy.
Song of Marion's Men
OUR band is few but true and tried,
Our leader frank and bold;
The British soldier trembles
When Marion's name is told.
by
William Cullen Bryant.
Click below to read the whole poem.